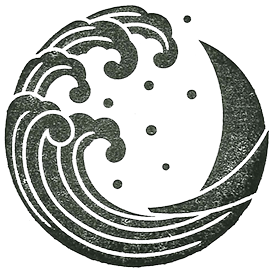 A
B
O
U
T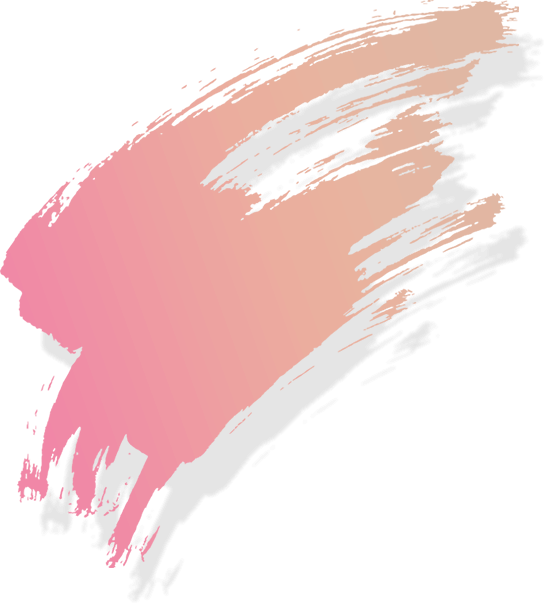 Let's Fun to The LIVE!!
What's "LIVE" anyway?
Why is "LIVE" so exciting?
Reflecting the everchanging society and people's minds,
people are always looking for new ways to express "Entertaining", "Fun" , and "Pleasant".
By asking ourselves these 2 questions over and over again,
our team can feel and create the moments best entertaining "LIVE"
and deliver it to the audience worldwide.
S
E
R
V
I
C
E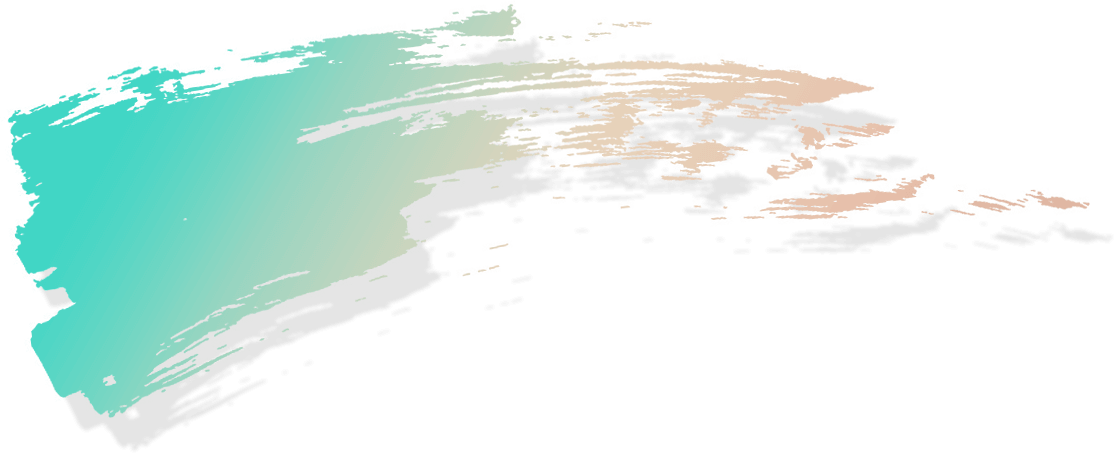 7 LATEGRA engines
to create LIVE experience
We offer you a heart moving, heart beating excitements.
We develop various services to create and provide such exhilarating LIVE experiences.