We are looking for members
who will be enthusiatic
to create
LIVE experinece with us.
Members with various professions gather to generate something entertaining everyday.
Those who love to CHALLENGE, to CREATE, to make CHANGE,
we are waiting for your entry!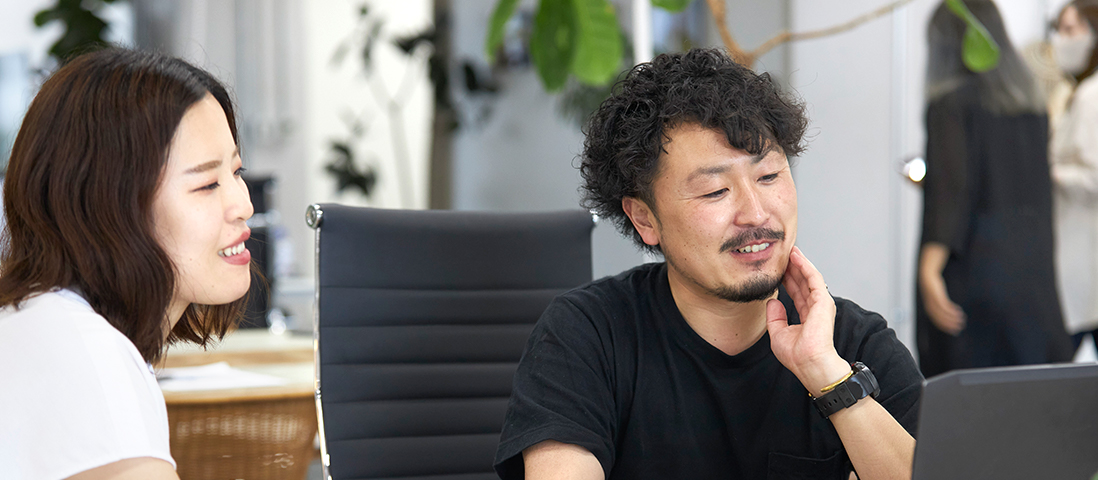 Unity Engineer

Unity Technical Artist

Technical Director

VR/AR Content Planner

Web Director

HR

Desk,General Affairs

Open Position

Essential skill

Japanese required at bussiness level

For more details about job description, please refer to our Japanese page.