C
O
M
P
A
N
Y
I
N
F
O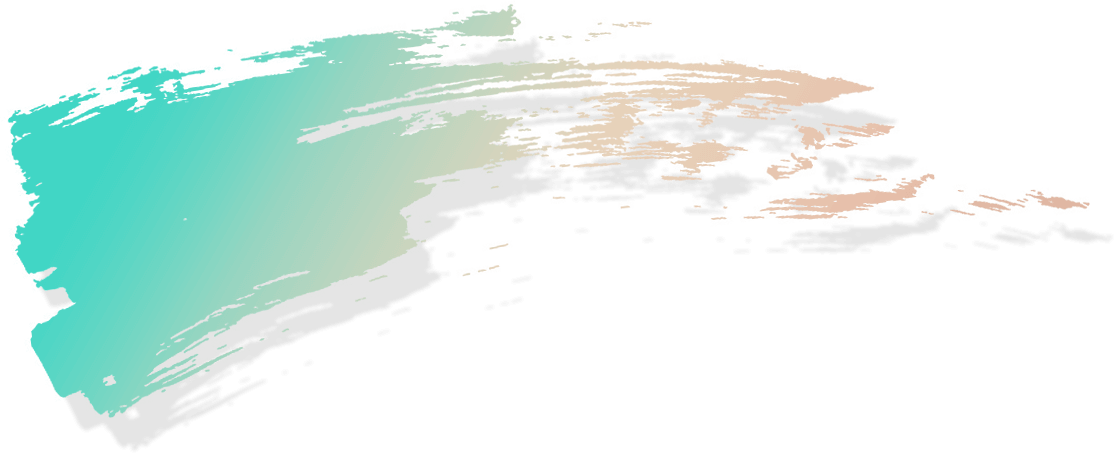 Company name

LATEGRA, Inc.

Services

・Live/Event Planning and Production
・CG/motion pictures Planning and Production
・AR/VR utilized Real-Time graphics specific services, support, consulting
・Motion capture, Livestreaming studio management
・Metaverse planning and development
・Digital Promotion Planning and Production
・Space design and produce

Establishment

May 26th, 2017

Location

Main Office

CROSS DOCK HARUMI 402, 4-7-4 Harumi, Chuo-ku, Tokyo 104-0053
MAP

Okinawa Branch Office

386-4, Ishikawahigashionna, Uruma city, Okinawa, 904-1111

Group Companies

・Shanghai Lateensail Trading & Services Co., Ltd
Room 111, No. 1295, South Suzhou Road, Huangpu District, Shanghai
・LATEGRA Hong Kong Limited
31/F, Tower Two, Times Square, 1 Matheson Street, Causeway Bay,Hong Kong
・LATEGRA CG Lab @Gianty Vietnam Art Studio
NBK Art Studio
121 Nguyen Binh Khiem Street, Da Kao Ward,
District 1, Ho Chi Minh City

TEL

+81-50-3358-3079 FAX:+81-3-6701-7384

URL

Board Members

CEO Ryuji Yamagata
Director Kunihito Saruki
Director Keiko Sato
Director Kan Matsuki

Capital

220,851,828yen/Capital reserve 217,851,827yen

Shareholders

Mangement team
DWANGO Co.,Ltd.
Shogakukan Productions Co.,Ltd.
HODE HK Limited
TOHAN Corporation
NATiON. Co.,Ltd.

Main Customers

Bandai Namco Music Live Inc.
CRYPTON FUTURE MEDIA, INC
DENTSU LIVE INC.
DENTSU PROMOTION PLUS INC.
dot GBS Inc.
FIREWORKS Inc.
growB marketing inc.
Hakuhodo DY Holdings Inc.
HAKUHODO INC.
HAKUHODO PRODUCT'S INC.
NATiON. Co., Ltd.
RAION Inc.
Shanghai Tianshi Henian entertainment Co., Ltd.
SHOGAKUKAN Inc.
STPR VR Inc.
THINKR inc.
YOMIKO CROSSCOM INC.

Construction license Number

(TOKU-4)No.148429

Privacy Mark Registration Number

17004171
LATEGRA utilizes the latest technology to provide experiences
that enrich people's minds and color their lives. Through our activities,
we contribute to building a sustainable and better future (SDGs).

H
I
S
T
O
R
Y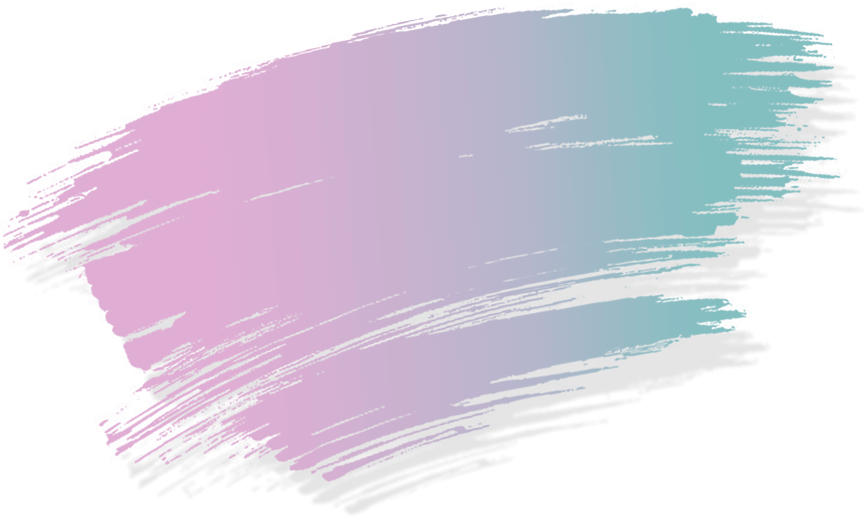 2022

・Developed the metaverse 'S-PACE', a joint project with SHOGAKUKAN Inc., and started providing a beta version.
・Next-generation application 'LIVE STRAPP' developed and services launched.

2021

・Absorption-type merger with Studio Fun Co.,Ltd.
・Sales Promotion business and Cosmetics business has joined resulting the business domain to expand in various perspectives.

2020

・Financing was carried out from Shogakukan Productions Co.,Ltd., Bilibili Inc., and TOHAN Corporation
・Sucess in 2hours entirely AR Live "Vsinger Live 2020" specilaized in live streaming performed by Vsinger starting "Luo Tianyi".

2019

・Big success realizing a joint concert of "Luo Tianyi"(Chinese No.1 vocaloid) and world's famous pianist "Lang Lang" at Mercedes Benz Arena(MBA).
・Incharge of modeling and video production of "Magical Mirai 2019" an event to discover the world of Hatsune Miku.

2018

・The company's name changed to LATEGRA Co.,Ltd.
・Approx. 150,000,000yen fund-raising by DWANGO Co.,Ltd.

2017

・LATEENSAIL&LIVEGRAPHICS was founded.
One-stop solution service started providing planning to production and technicals.
・Sucess of Vsinger Live 2017 held in Shanghai Merceds Benz Arena(BMA), China, with direction and production using real-time motion capture.