Let's Fun to The LIVE!!
What's "LIVE" anyway?
Why is "LIVE" so exciting?
Like reflecting the constantly changing market and one's attention, ways to express and the target of "Entertaining", "Fun" , and "Pleasant" also changes constantly.
By asking ourselves about these 2 questions over and over again, our team can feel and create the moments best the entertaining "LIVE" and provide it worldwide.
"Omoshiroki kotomonakiyowo omoshiroku"
To make dull world exciting
This is a famous saying of Shinsaku Takasugi, an samurai who contributed for Meiji restoration. We all know that life is not always full of excitements. That is why LATEGRA is here. Our mission is to be the one who creates fun and interesting LIVE to entertain your life.
Lectures
For inquiries and requests for lectures, on-line lectures, seminars, talk sessions, please contact us.
※Please contact for Lecutre fees.
※Photo shootings are welcome during lectures. Audio and video recordings are negotiable.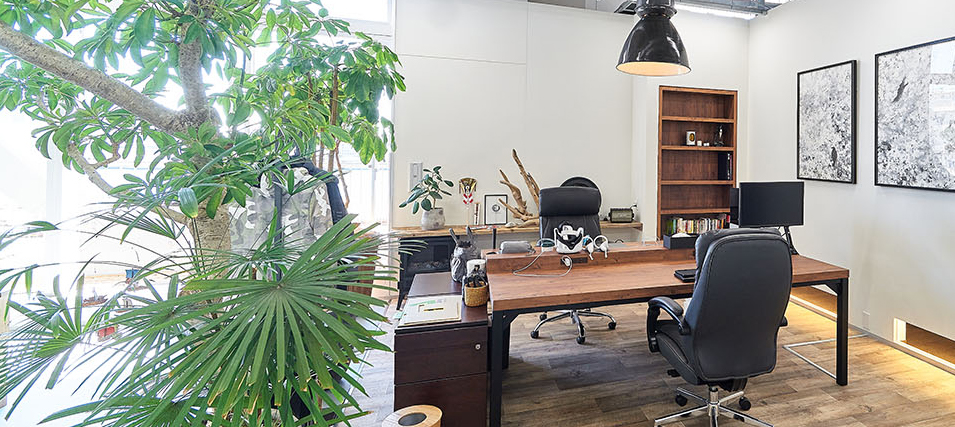 C
O
M
P
A
N
Y
I
N
F
O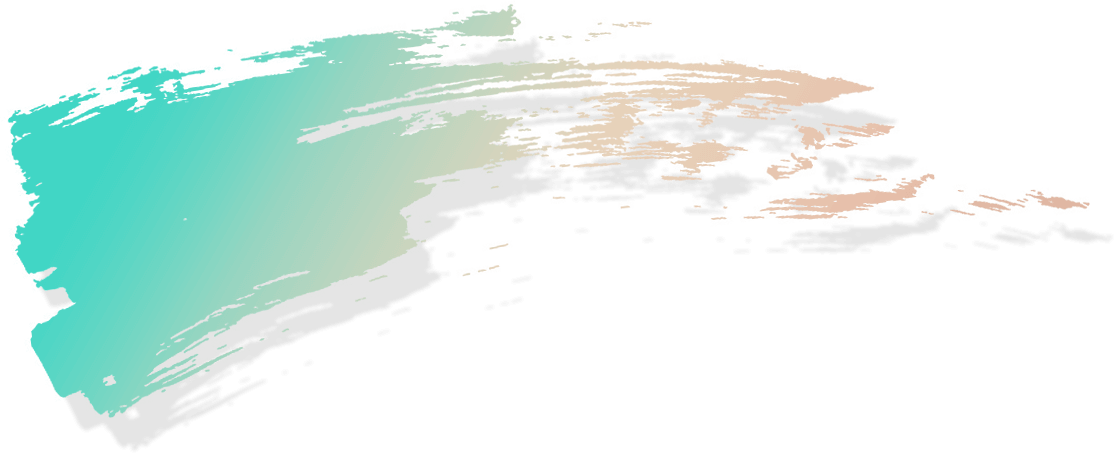 Company name

LATEGRA,Inc.

Services

・Live/Event Planning and Production
・Digital Promotion Planning and Production
・CG/motion pictures Planning and Production
・AR/VR utilized Real-Time graphics specific services,support, consulting
・Motion capture, Livestreaming studio management
・Cosmetics Planning and Sales

Establishment

May 26th, 2017

Location

CROSS DOCK HARUMI 402, 4-7-4 Harumi, Chuo-ku, Tokyo 104-0053MAP

TEL

+81-50-3358-3079 FAX:+81-3-6701-7384

URL

Board Members

CEO Ryuji Yamagata
Director Kunihito Saruki
Director Keiko Sato
Director Seiji Sugimoto
Director Kan Matsuki

Capital

220,851,828yen/Capital reserve 217,851,827yen

Shareholders

・Mangement team
・DWANGO Co.,Ltd.
・Shogakukan Productions Co.,Ltd.
・HODE HK Limited
・TOHAN Corporation
・NATiON. Co.,Ltd.

Main Customers

CRYPTON FUTURE MEDIA, INC
Zenith Group Holdings Co.,Ltd.
Shogakukan Productions Co.,Ltd.
DENTSU TEC INC.
Toppan Printing Co., Ltd.
DWANGO Co.,Ltd.
Hakuhodo Inc.
Hakuhodo DY Holdings Inc.
HAKUHODO PRODUCT'S INC.
YOMIKO CROSS COM INC.

H
I
S
T
O
R
Y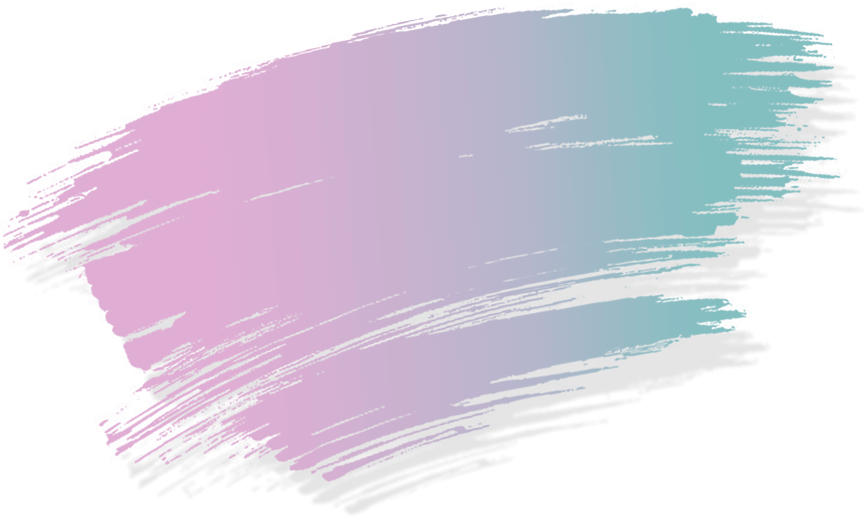 2021

・Absorption-type merger with Studio Fun Co.,Ltd.
Sales Promotion business and Cosmetics business has joined resulting the business domain to expand in various perspectives.

2020

・Financing was carried out from Shogakukan Productions Co. ,Ltd. ,Bilibili Inc. ,and TOHAN Corporation.
・Sucess in 2hours entirely AR Live "Vsinger Live 2020" specilaized in live streaming performed by Vsinger starting "Luo Tianyi".
・LATEGRA won the Grand Prix in the 3D category at the Lumiere Japan Awards 2020 which held by Advanced Imaging Society Japan Committe.

2019

・Big success realizing a joint concert of "Luo Tianyi"(Chinese No.1 vocaloid) and world's famous pianist "Lang Lang" at Mercedes Benz Arena(MBA).
・Incharge of modeling and video production of "Magical Mirai 2019" an event to discover the world of Hatsune Miku.

2018

・The company's name changed to LATEGRA Co.,Ltd.
・Approx. 150,000,000yen fund-raising by DWANGO Co.,Ltd.

2017

・LATEENSAIL&LIVEGRAPHICS was founded.
One-stop solution service started providing planning to production and technicals.
・Sucess of Vsinger Live 2017 held in Shanghai Merceds Benz Arena(BMA), China, with direction and production using real-time motion capture.