Notice regarding the merger with Studio Fun Co., Ltd.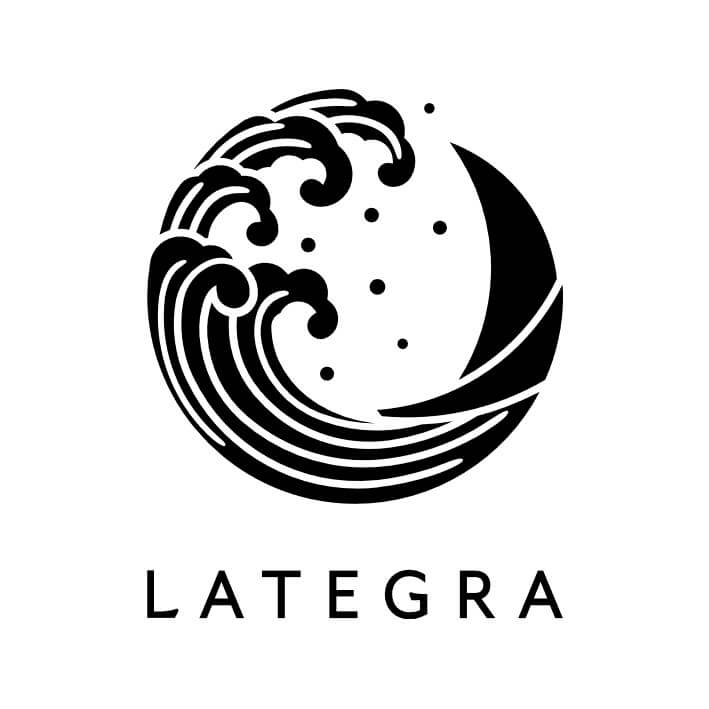 LATEGRA merges with Studio Fun Co., Ltd., which focuses on sales promotion business, with the effective date on 1st April, 2021.

LATEGRA has real-time graphic technology that utilizes AR / VR in the entertainment field, and has the ability to produce events, CG, and video, while Studio Fun has the strength in producing and planning across real and digital events in the sales promotion area. Through the merge of the two companies, we will maximize business values, promote business creation such as new business development, and deliver "LIVE" experiences from various fields.
■ Press Release
https://prtimes.jp/main/html/rd/p/000000022.000030595.html