Luo Tiany bilibili Last Night in 2019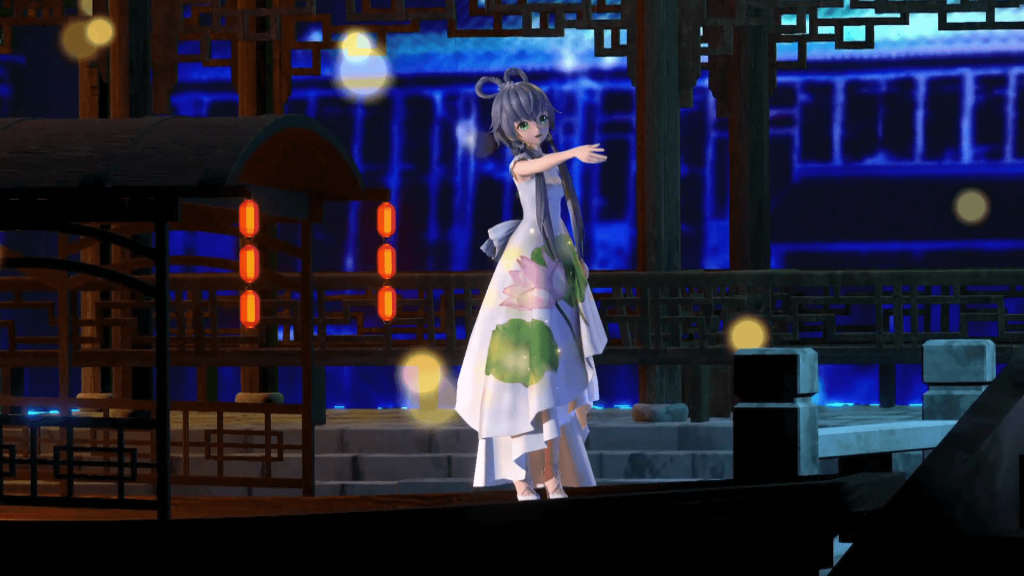 China's No. 1 virtual singer "Luo Tianyi" and "Fang Jinlong",  one of  the four famous musicians of Chinese classical music (Yayue),
they co-starred in the New Year's program "Last Night in 2019" in Chinese video sharing platform bilibili.
They performed the traditional Chinese folk song "Jasmine".