Luo Tianyi bilibili Last Night in 2019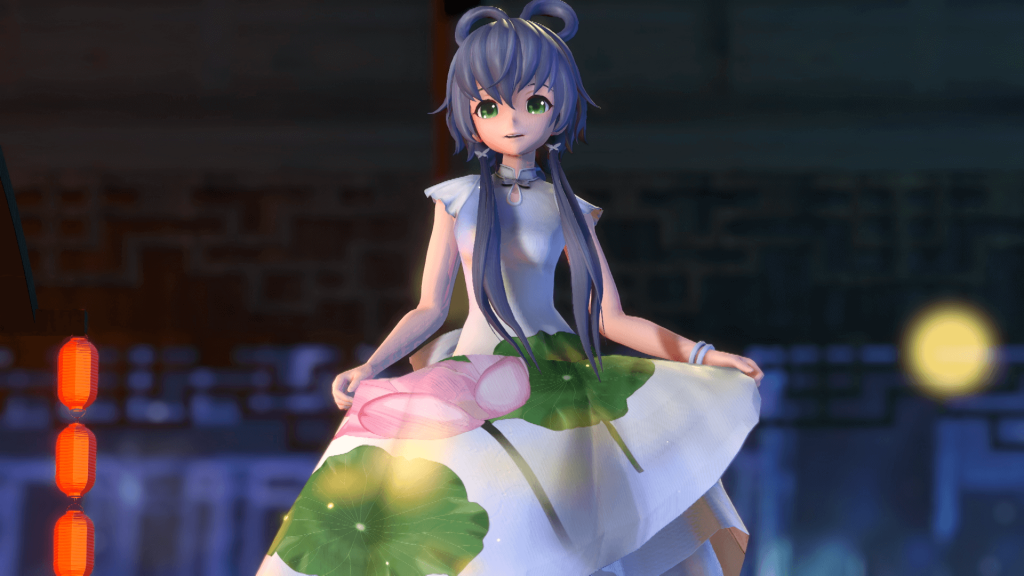 China's No. 1 virtual singer "Luo Tianyi" and "Fang Jinlong", one of the four famous musicians of Chinese classical music (Yayue),
they co-starred in the New Year's program "Last Night in 2019" in Chinese video sharing platform bilibili.
They performed the traditional Chinese folk song "Jasmine".
LATEGRA was in charge of performance dLuo Tianyibilibili Last Night in 2019irection, character modeling, CG production, and AR technology.