Experiential VR Artwork "sidestream-REAL1"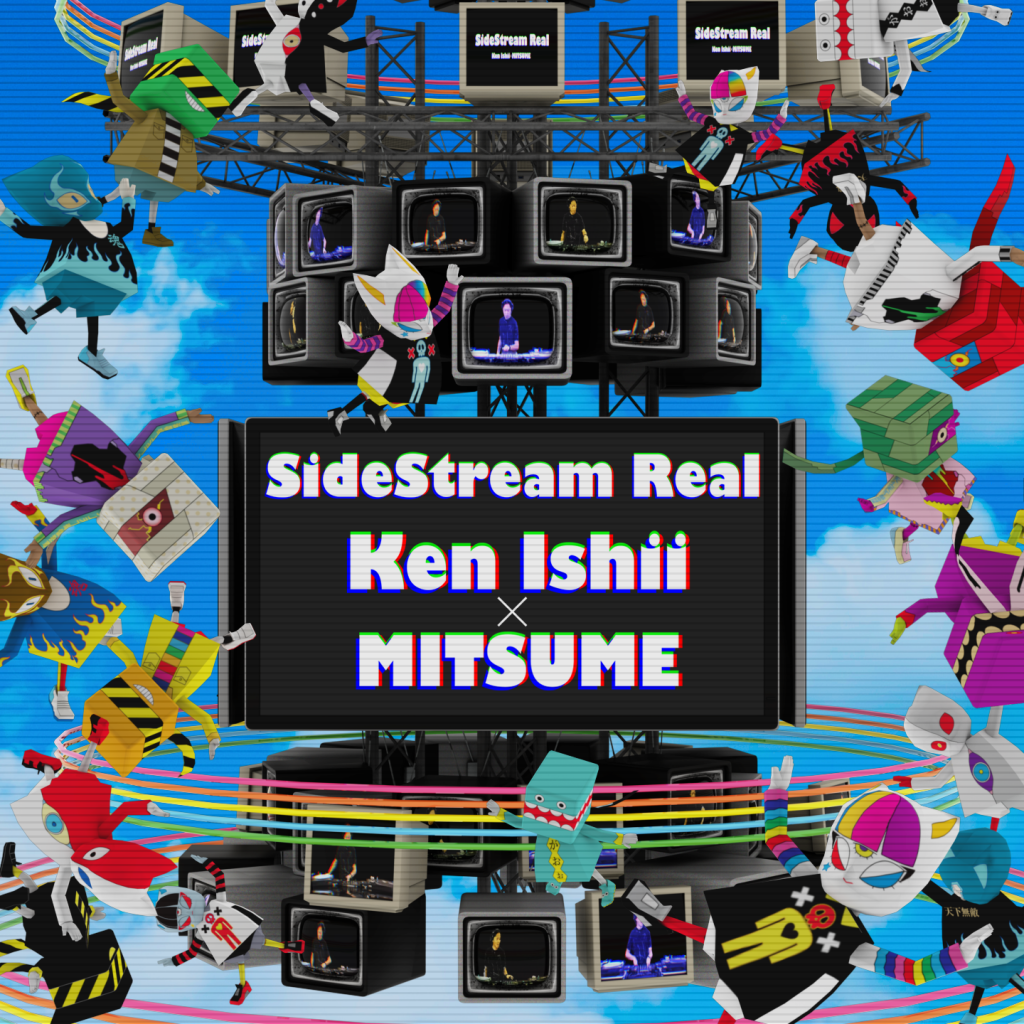 "REAL1" is an experiential VR artwork by sidestream art project (https://live3project.com/). It is a completely original VR artwork created by the integration of the creativity of DJ "KEN ISHII" and graphic artist "MITSUME".
<Messages from the participating artists of sidestream-REAL1>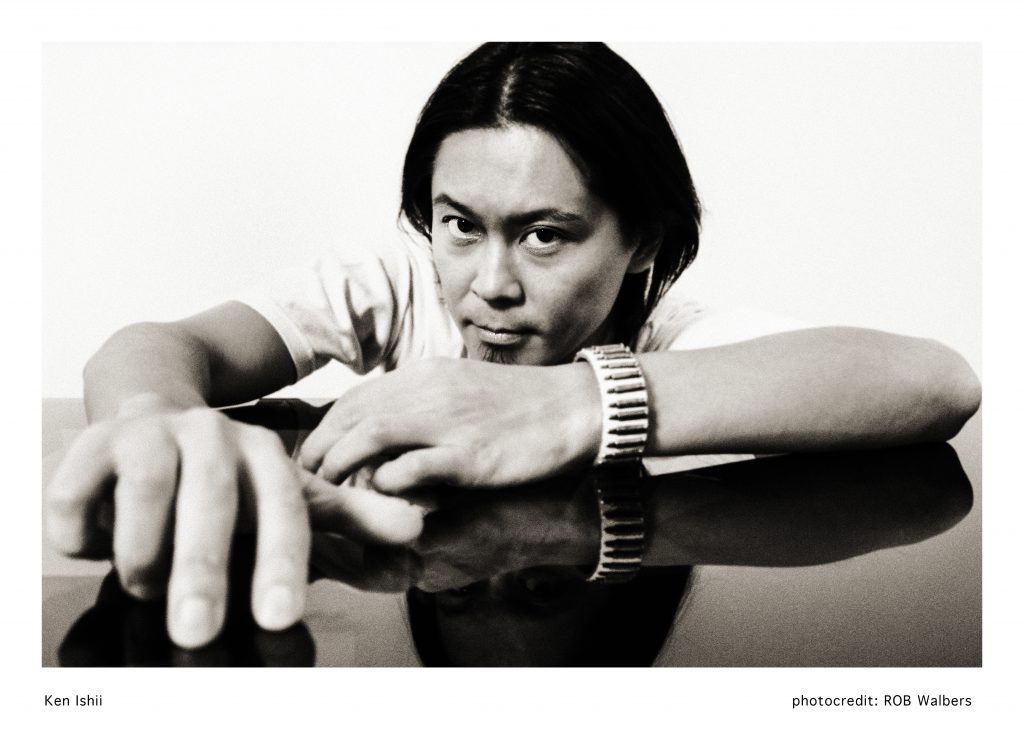 "This is a 30 minutes VR experience where you can enjoy art, music and something new at the same time, something you have never seen before. It was a very exciting experience for me to be involved not only in the soundtrack, but also in the production from the planning stage, including the collaboration with the one-and-only work by MITSUME. I invite all of you to immerse yourselves with a head-mounted display! " KEN ISHII
<Profile>
KEN ISHII is a world-renowned techno musician with an oriental and intelligent sense of style. He debuted in 1993 and reached No.1 in the techno charts of the British music magazine "NME". In 2004, he was awarded the BEST TECHNO DJ at "DJ AWARDS", the premier award in the world of dance music hosted in Ibiza, Spain, and has been highly acclaimed worldwide.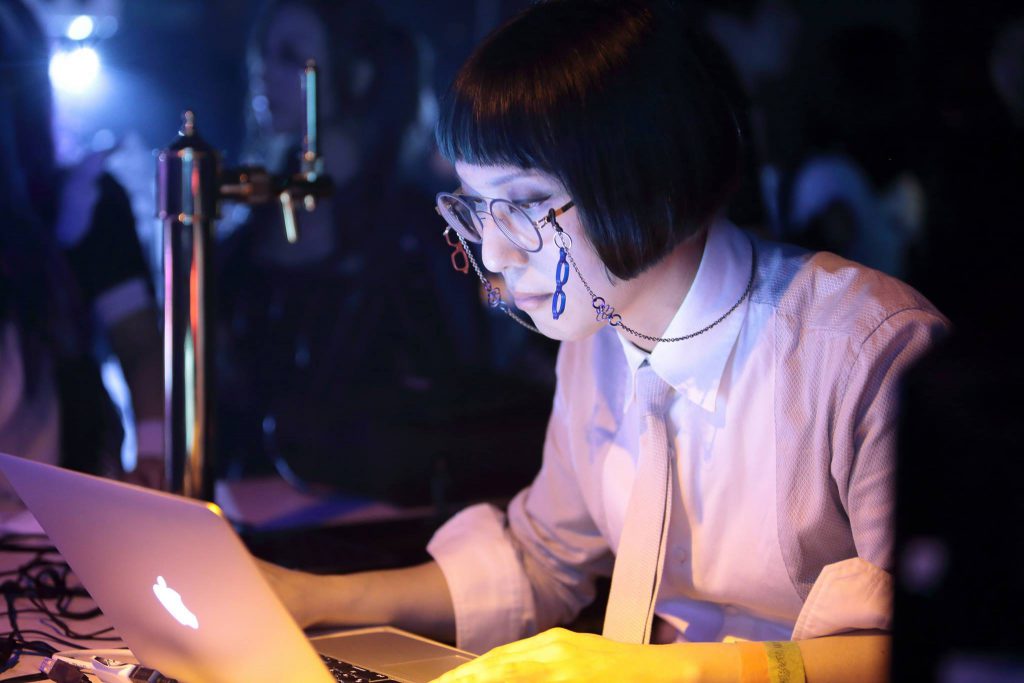 The expression in the VR space is all new, and the unknown possibility is expanding. ""What is this thing that you are making?" When people can't explain it well, I'm really happy. Beyond words, and imagination. Please experience "sidestream-REAL1" which is finally born! " MITSUME
<Profile> MITSUME is an artist with a distinctive style that is unforgettable at first sight. In addition to the two-dimensional graphic design, he creates a variety of visuals, spaces and performances such as planning and designing of apparel and goods, live painting and digital painting, and expands the possibility of digital art to the world. He is active not only in Japan but also in various countries such as USA, China, France, Korea, Lithuania and Thailand."