Odaiba! Ultra Dimensional Music Festival – A Great Gathering of Generations Z Stars SP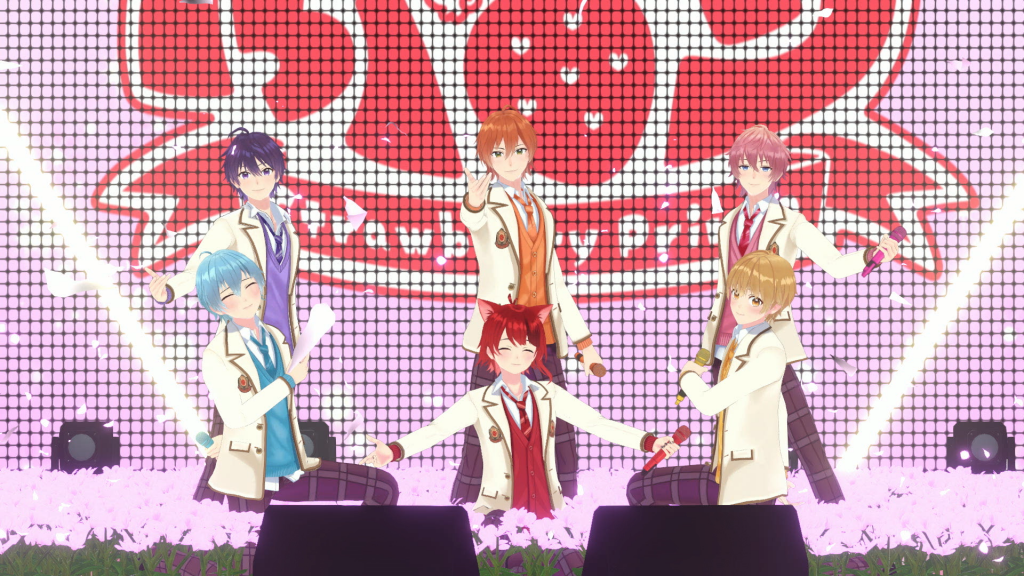 The six-member entertainment unit "Sutopuri" made their first appearance at the terrestrial and CS broadcast "Odaiba! The six-member entertainment unit "Stoppuri" performed for the first time at the "Hyperdimension Music Festival. We were in charge of production and direction of the virtual character live performance, which was the first performance on terrestrial TV.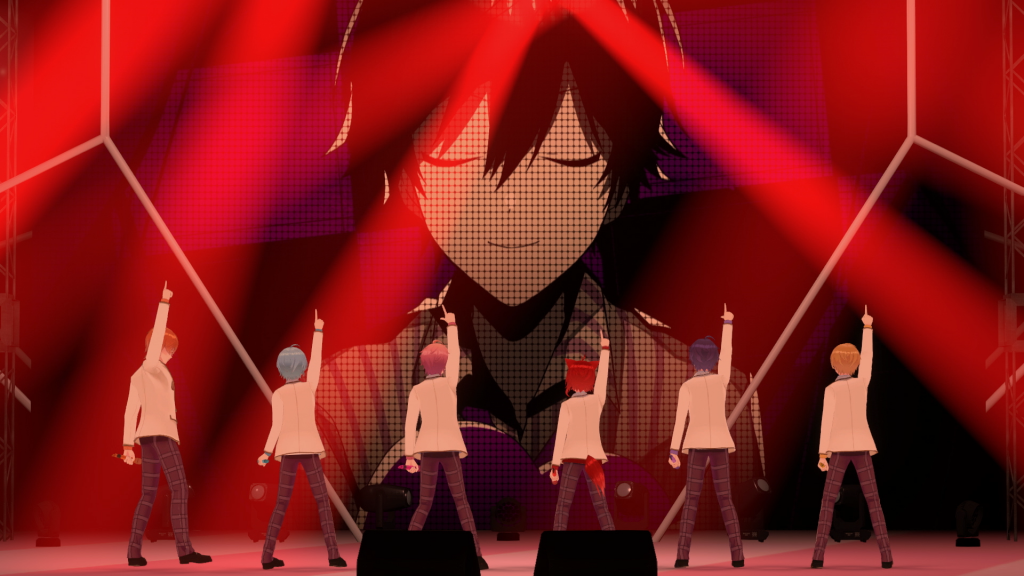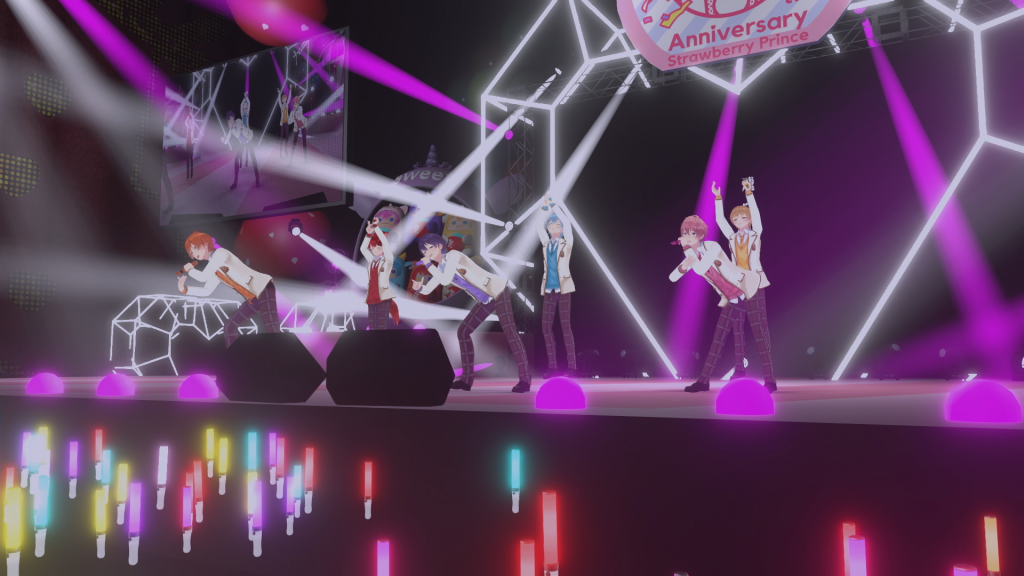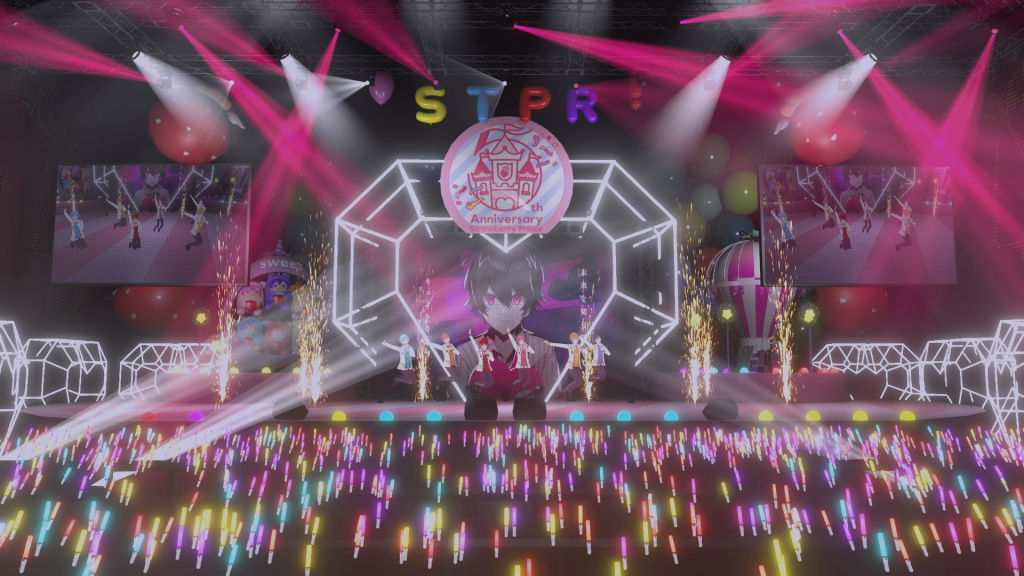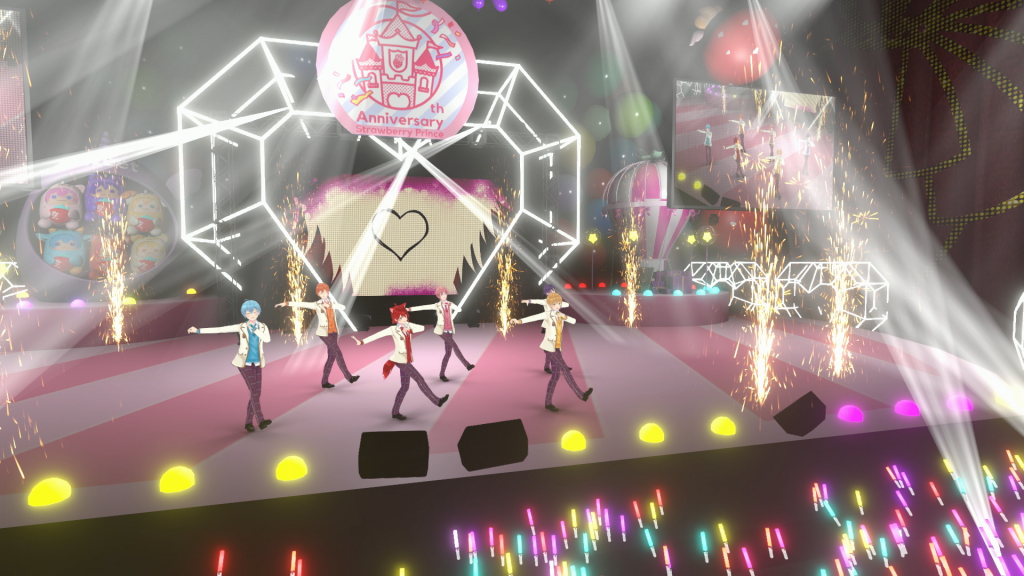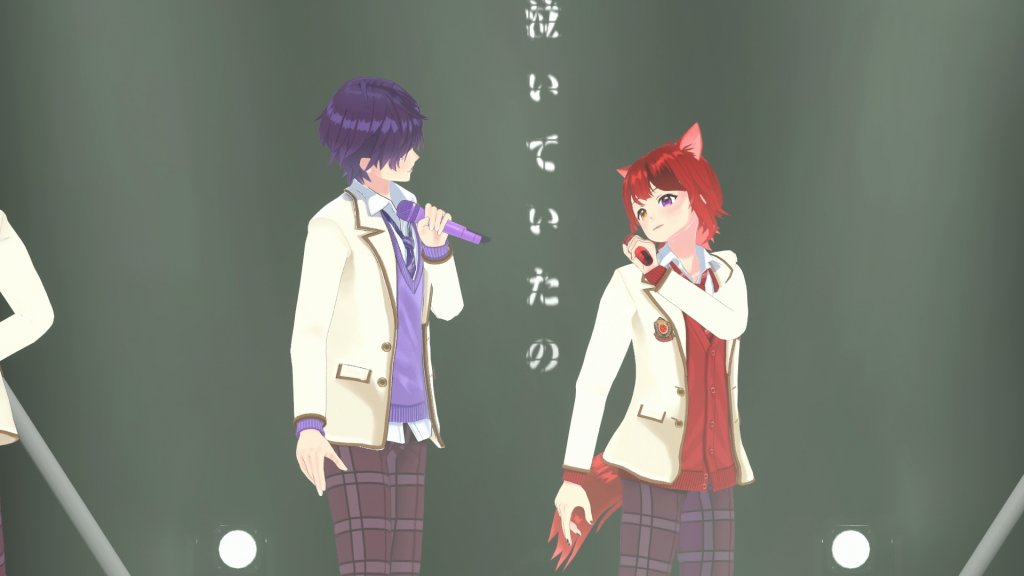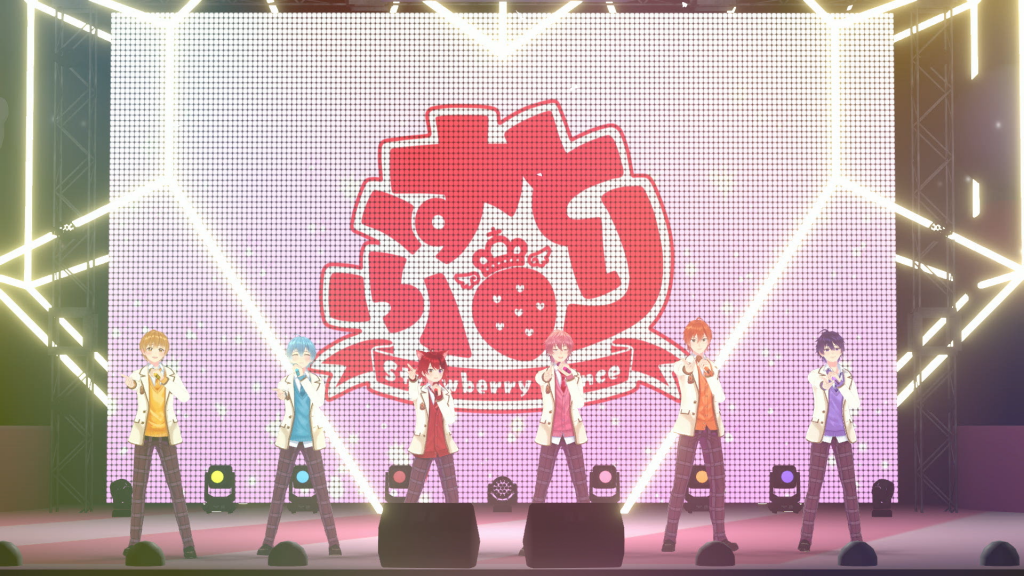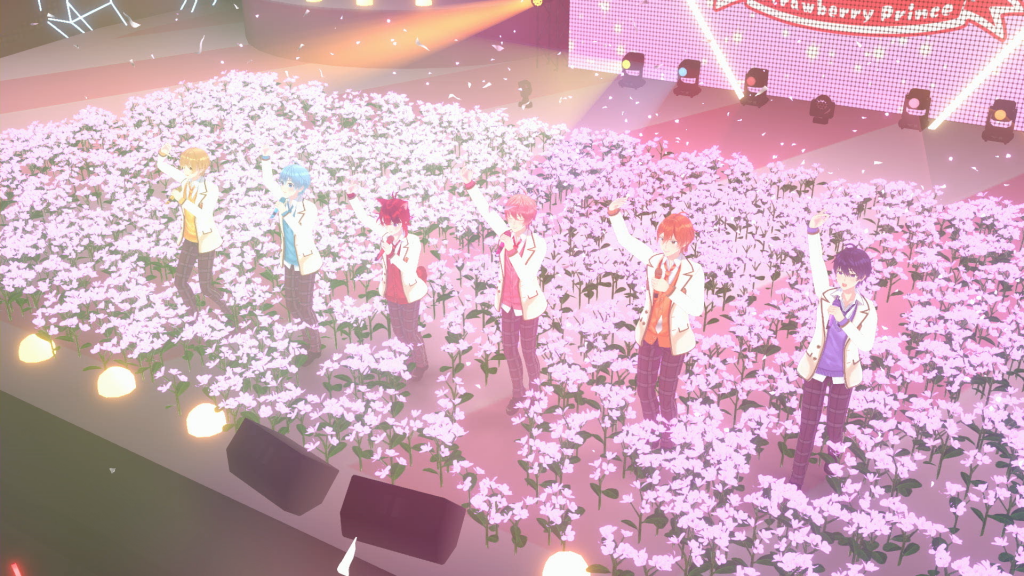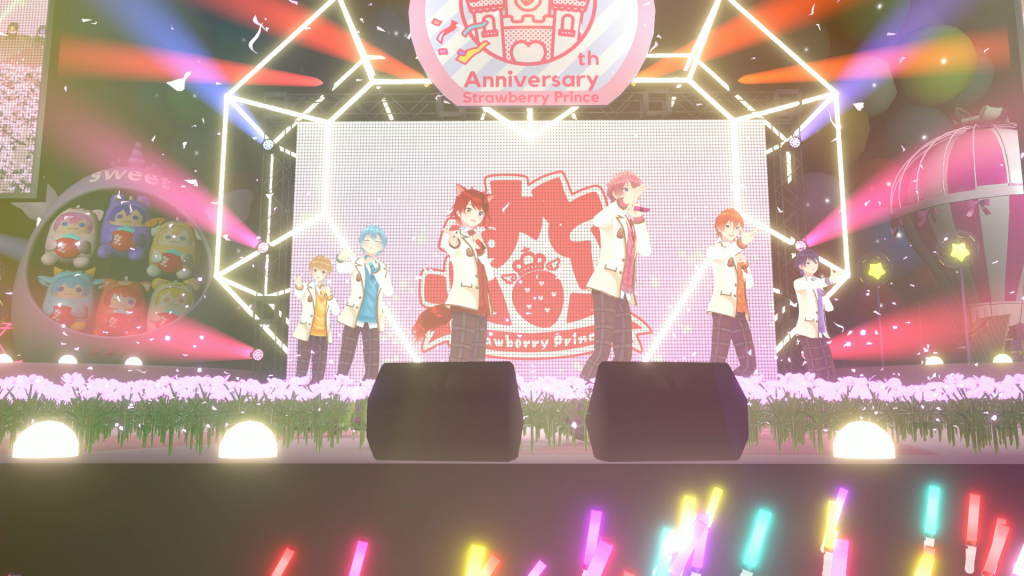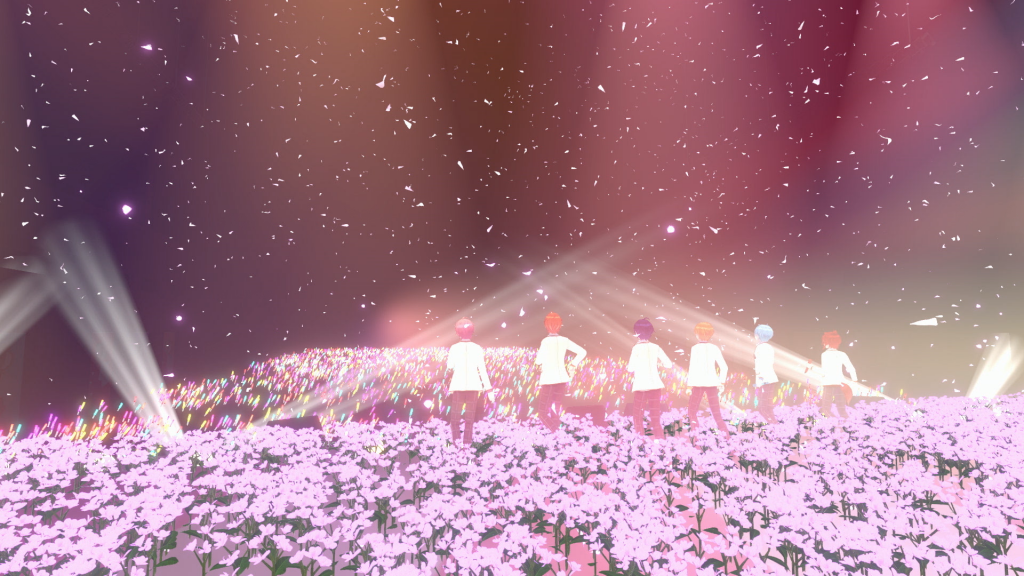 ■Date & Time: Terrestrial: August 15 (Sun.) 24:30-25:25
        CS Broadcasting: August 20 (Fri.) 22:00-23:30 (extended 90 minutes)
■Area of responsibility: Production, Direction
■Related URL: https://www.fujitv.co.jp/choujigen/
© STPR Inc.